Five paths to run/walk
Looking for a change of scenery? Check out these five paths from Akl Paths - all flat, not too long, and helping you prepare for your Round The Bays 2020 race.
Wanting something closer to home or work? Check out aklpaths.co.nz for lots of paths near you!
Highbrook Path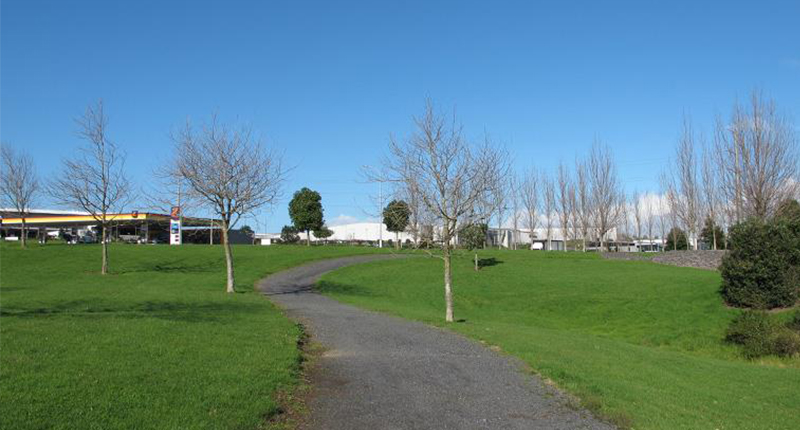 Highbrook Path is tucked away behind the Highbrook Business Park, you'll find a scenic gravel path that winds around the edge of the Tamaki River. The path is generally even and flat, with a couple of dips in the path, and is roughly 9km long.
Mission Bay to Wynyard Quarter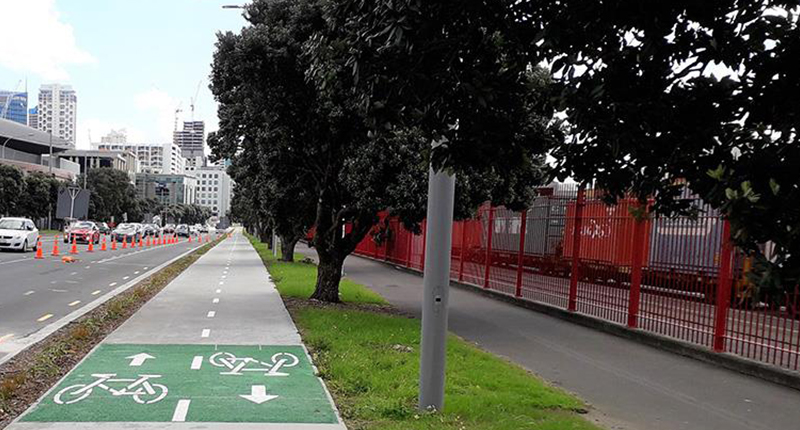 Mission Bay to Wynyard Quarter is an iconic walk, run or along Auckland's waterfront - and, what better way to train for the race than running the actual course?
Henderson Creek Path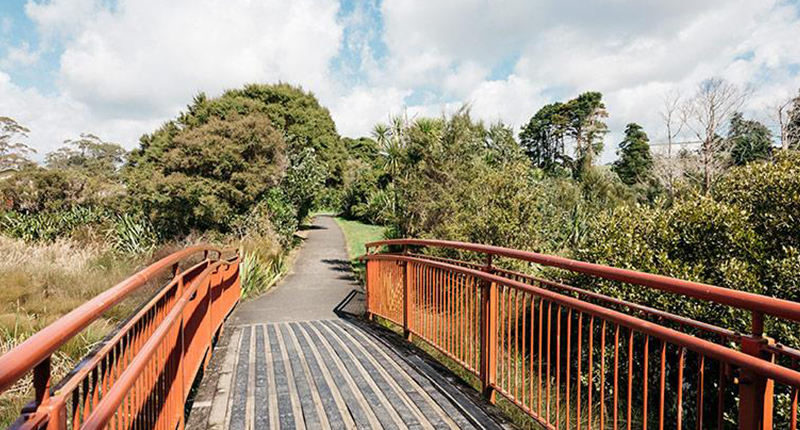 Henderson Creek Path is an 8km beautiful, winding stroll or ride through parks and along native plantings beside the stream - great way to take your mind off any pain while running! 
Narrow Neck to Devonport Path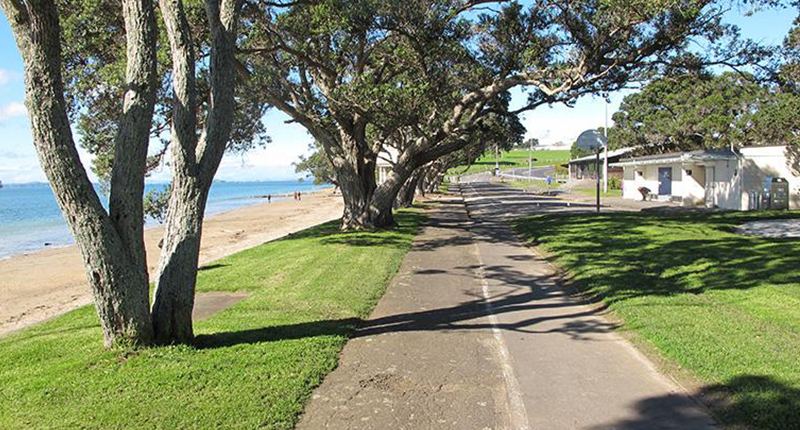 Running or walking along Narrow Neck to Devonport Path, you'll pass beautiful local beaches and reserves and be rewarded with amazing views of Rangitoto Island, Maungauika (North Head) and the Auckland city skyline!
Māngere Foreshore Path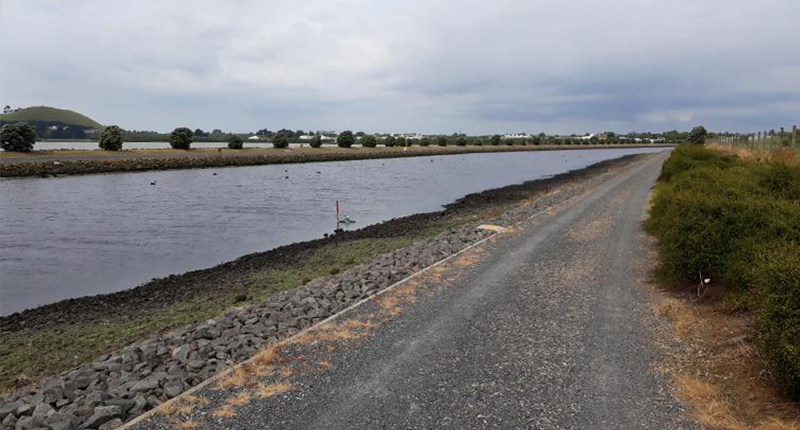 Māngere Foreshore Path offers a unique experience along the foreshore of the Manukau Harbour - and, at 14km long, is a great way to build up stamina and endurance for the big day.
Round The Bays 2020 is happening Sunday 8 March 2020.
#getactiveyourway #RTB2020